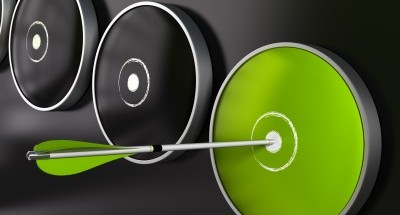 Niche Thyself
You may have heard of F W Woolworth?
He was a passionate man who was the first to use self-service display cases so customers could examine what they wanted to buy without the help of a salesman! He's left behind a now Foot Locker – one of the leading American sportswear and footwear retailers.
When he opened his first store, a merchant on the same street tried to fight the new competition. The competitor put out a Big Sign: "Doing business in this same spot for over fifty years."
It's amazing how we humans create such complex connections between Years of Experience & Results!
Mark Zuckerberg, Founder of Facebook was all of 20 years old when he started Facebook! And around then, most of the world was on 'Orkut' – a new exciting hangout for most… Today, Orkut's almost wiped out!
Yahoo may have been the first to revolutionize the Internet world but Google came over and pretty much took the web-world by storm making them the obvious leaders – as they Innovate, Bring in the Latest & Really create an experience that's truly adds value to the customers they cater to…
I remember fondly a chapter I had in my Hindi lessons back in school that was titled "Akal badi yaa bhaiins?"

[English translation: Is the Brain bigger or a Buffalo?!!
Guess what Woolsworth did the next day! He put out a sign just outside his shop that read: "Established a week ago: no old stock."
Source of Inspiration: Art of the Start – Guy Kawasaki, The Book of Business Anecdotes – Peter HayTweet